Nash8 is a multi-disciplinary creative studio based in Delhi, specialising in advertising, design, technology, and mobile first storytelling.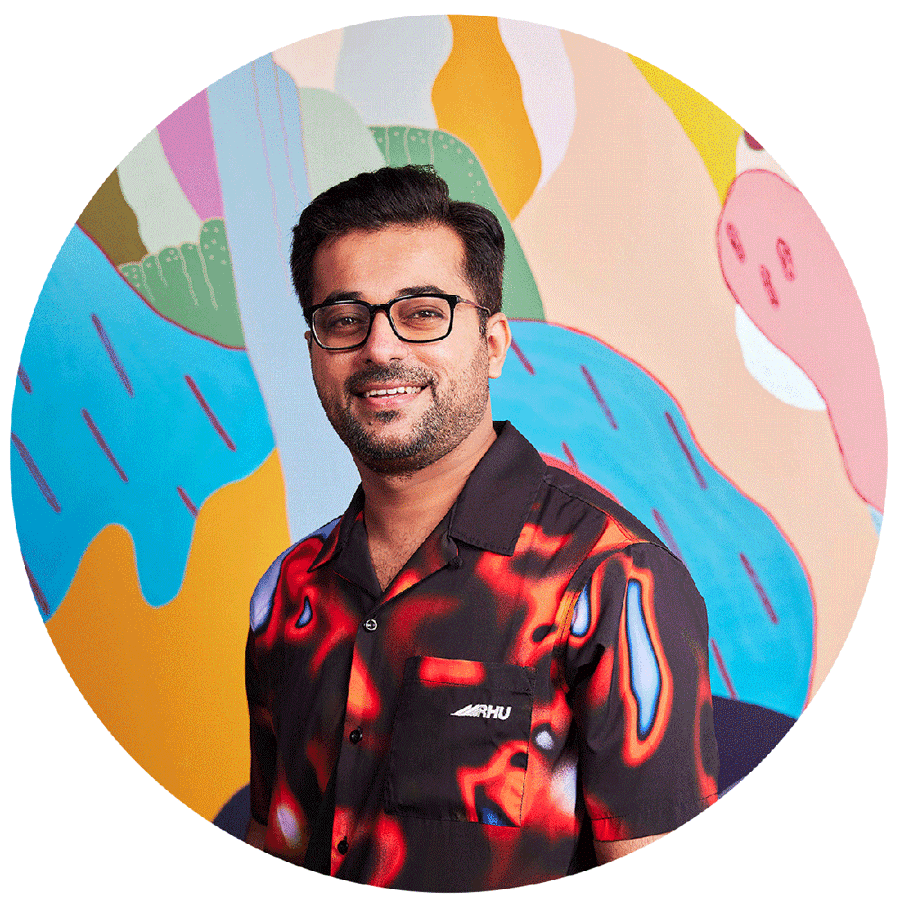 Founder/Creative Director
Nasheet Shadani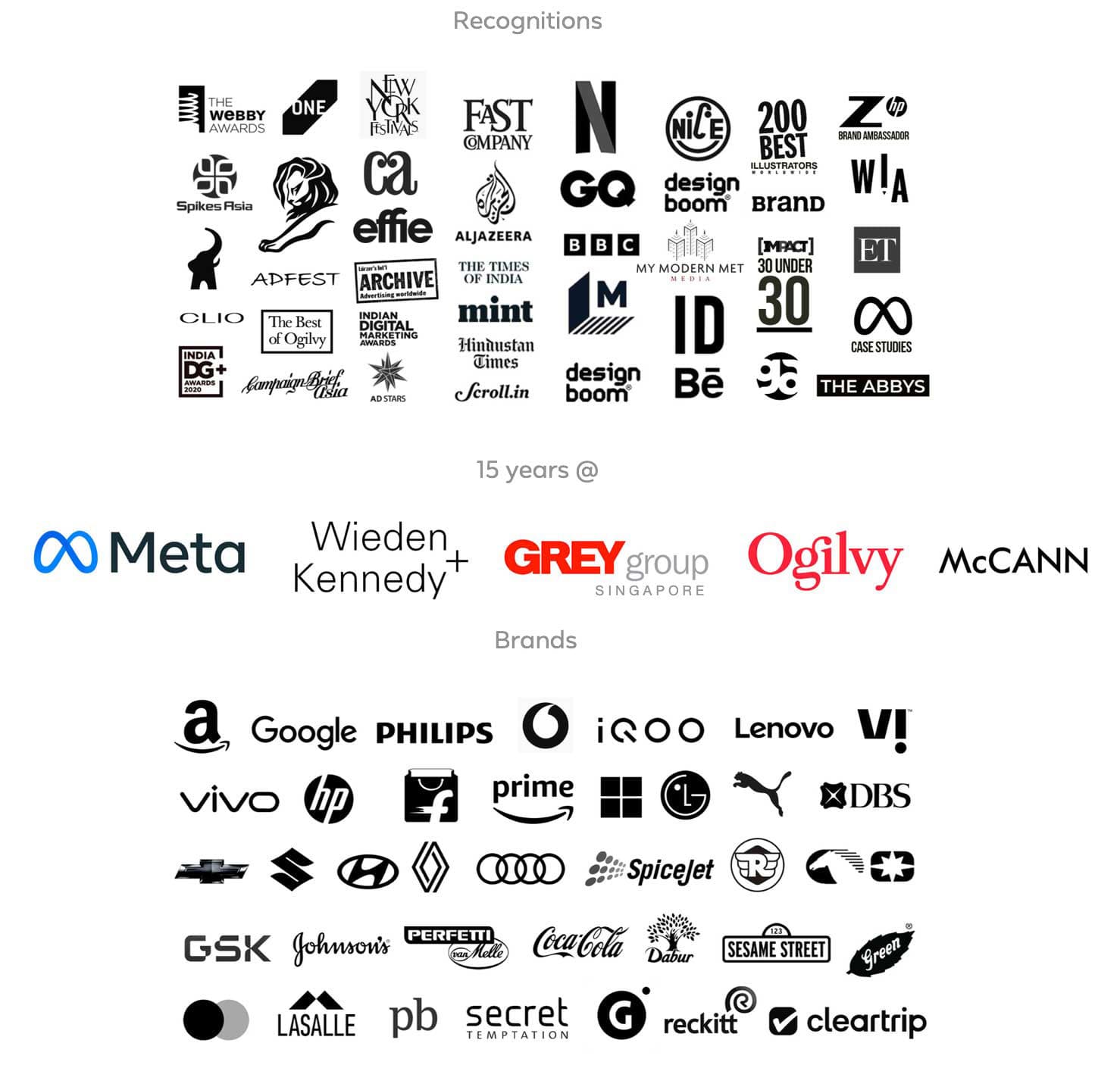 Nasheet Shadani is a multi-disciplinary artist and creative director. As a strategic, creative and innovative leader, he has broad expertise in distilling abstract business concepts and client needs into refined and elegant creative solutions.
He has 15 years of experience in India and Singapore for global as well as regional markets. In his last association (2016-22) at Meta as a Creative Strategist, his role included building mobile-first campaigns for brands across verticals such as E-com, Auto, CPG, Tech, Telco, Healthcare, Entertainment, Travel, and more.
He was acknowledged with 80+ International/National Awards including 5 Cannes Lions (3 Trophies, 2 Nominations) 3 Webbys (2 Honoree+Nomination), Grand Prix at New York Fest's Global Awards, Effie, One Show, Spikes Asia, CA, and a Special Abby at The Abbys One Show Awards 2022 in the digital video category. He was featured amongst the Top 30 under 30 leaders of Indian advertising by Impact magazine. Also, featured in the likes of Netflix (guest appearance on the show 'Creative Indians') GQ, BBC, Mashable, TOI and Fast Company, etc.
In 2015 Nasheet founded 'Ishq Urdu', a community of 650K+ Urdu and poetry lovers. For him, this space serves as a ground for experimentation, content creation and meaningful social interactions.